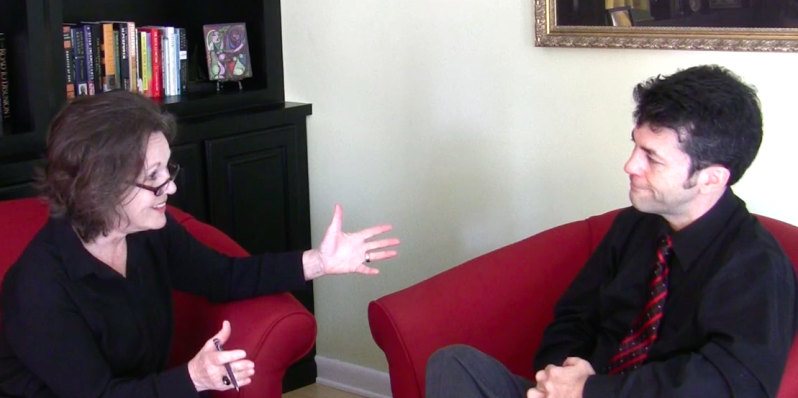 On January 6, Boo Sheppard and I sat down for an interview about the release of Wolf Code. Boo is a talented interviewer, actress, director, producer, and author. For nineteen years she interviewed a host of people (such as Danny Glover, Ossie Davis, and Mary Lou Retton) for the television show Orangeburg Inside/Out, including such […]
I write stories, mostly science fiction and fantasy, highlighting character, mystery, adventure, and romance. On this site you will find my musings on pop culture (books, films, television, graphic novels) and my observations about writing, including updates on my own projects. I welcome dialogue, so please feel free to respond to my postings and to sign up for the newsletter (where I'll be announcing special offers). Whether you are a curious reader or a fellow writer, welcome! I hope something here inspires you.
Wolf Code 2 Release
2019/09/15
Wolf Code: Wilderness War is now available! Read more about Don and Tsula and the wolf pack!
Blog Stats
Top Posts & Pages
Tags
Pages