Author of Science Fiction and Fantasy Adventures
Sign up for notifications of future stories!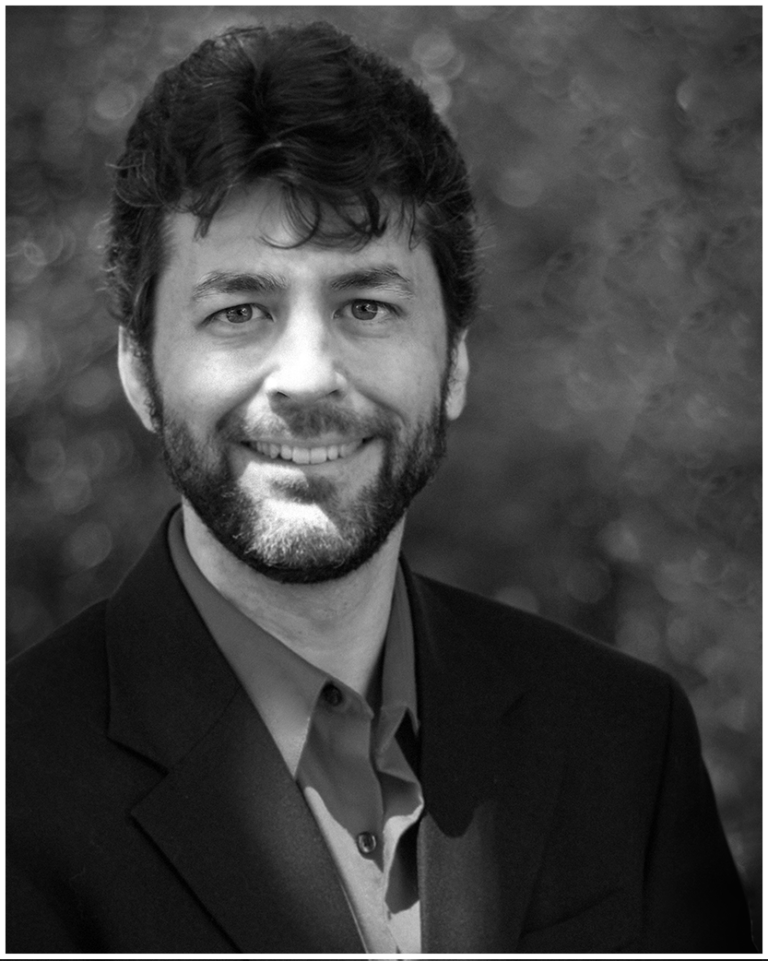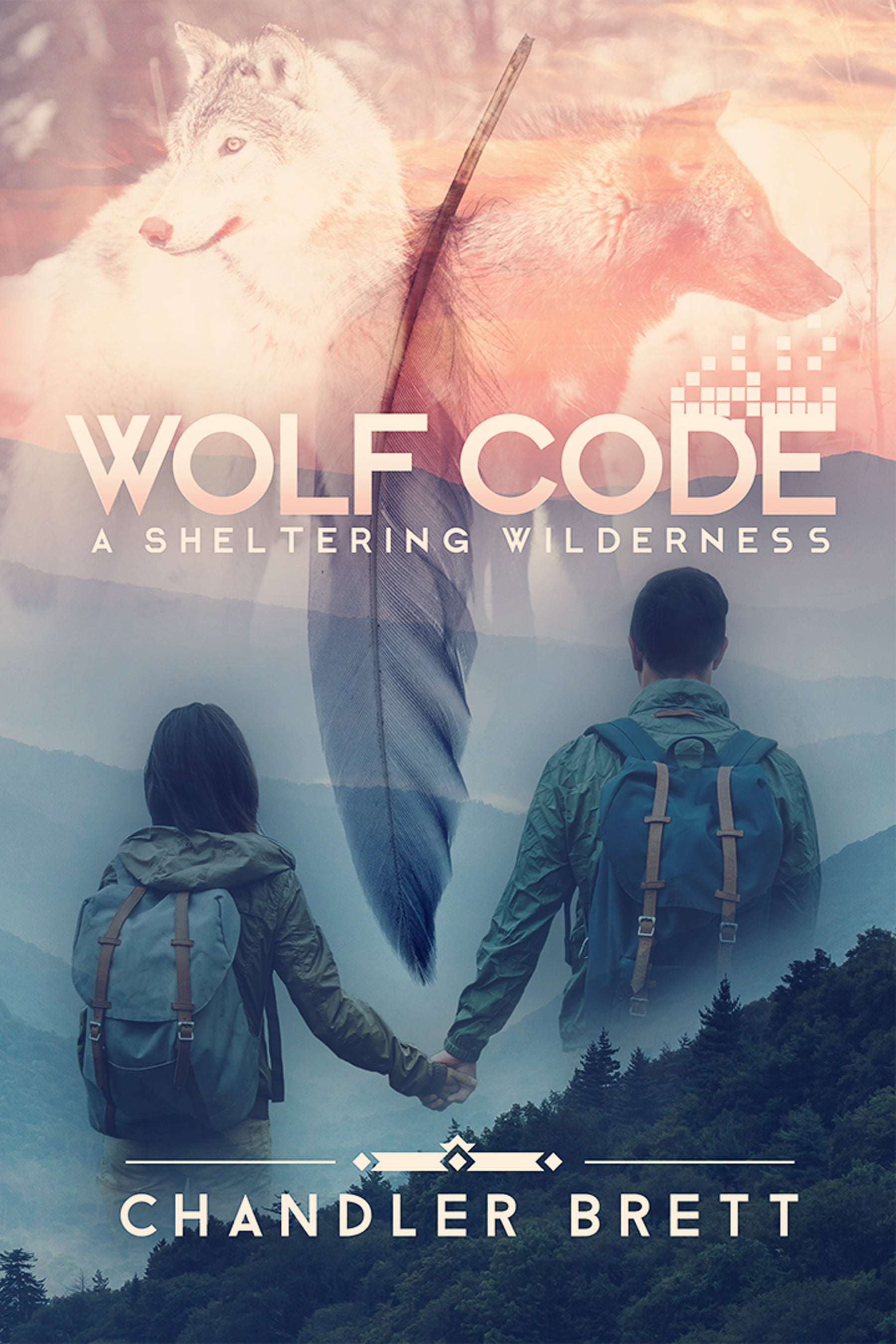 Wolf Code:
A Sheltering Wilderness
A "compelling journey" – Publisher's Weekly
WHAT HAPPENS WHEN HUNTERS BECOME PREY?
When a deadly threat invades the home territory of a wolf pack and their alphas go missing, a new male and female must rise to lead the pack through the crisis.
In the human world, another alliance begins between a reclusive video-game designer and a Cherokee animal-rights activist.
Call of the Wild meets Ready Player One. For fans of animal fantasy, Cherokee culture, outdoor adventure, werewolves, and near-future science-fiction.
A Few Insights Gathered from Practice, Books, & the Classroom.
To read more, click the title above.
Lesson 1: Expectations
As Aristotle reminds us, stories have plot, character, setting, and point of view. Many theorists since Aristotle's time have argued how these elements come together to build the narrative worlds we experience whenever we surrender to the reading/listening/viewing process. Whenever an author makes choices about plot, character, atmosphere, and tone, he/she is crafting the beginning rules of the encounter: shaping beliefs about the nature of time, morality, the material world, and the very language we use to describe and understand our worlds.
Lesson 2: Building Blocks
At least since Aristotle, writers and critics have identified four building blocks that storytellers use to spin their tales: plot, character, setting (atmosphere), and tone (point of view). Stories are a (1) series of events that happen to (2) someone in a (3) particular place as told by a (4) specific narrator. We learn these categories in elementary school, but we writers spend a lifetime trying to master them. Many critics argue that stories must favor one of these elements over the others.
Lesson 3: The Essential Ingredient
Several popular books about making your novel or screenplay a commercial success (including those by Robert McKee, Scott Meredith, Steven Pressfield, Shawn Coyne, and many others) like to focus on plot--arguing that readers will not love your story unless you throw your characters into an engaging problem, with many complications, that leads to a crisis and then an ultimate solution (hook, build, and payoff). Once you've read one or two of these studies, you can get a pretty clear handle on what many agents and producers want to see in your stories.